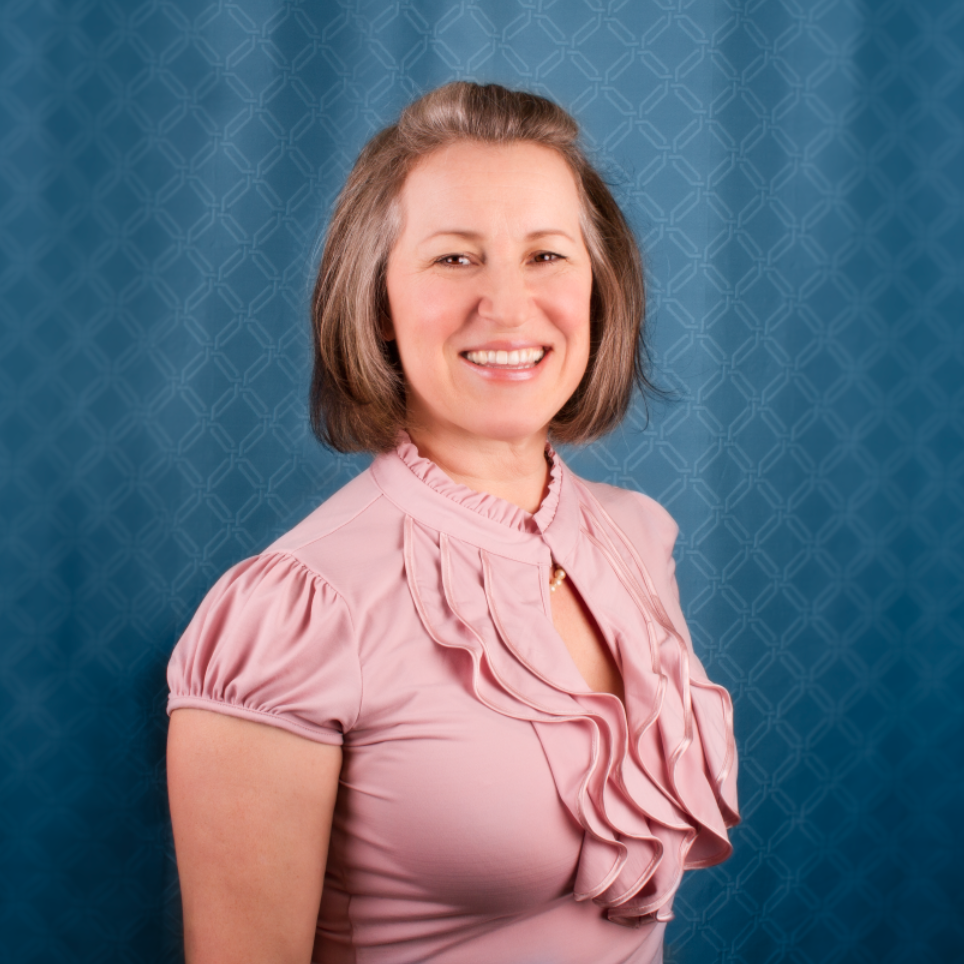 Amy Woidtke, BA, PA
Amy is the Seattle time-saving, clutter busting organizer and assistant fiercely committed to guiding busy, growth-oriented LGBTQ and Allied professionals and entrepreneurs, who are serious about delegating and getting organized, to create space in their mind, heart and home so they can experience freedom of time and energy, and have more fun!
If you are looking for a proven professional who can guide you to address clutter and disarray, tackle your home or office move and turn your mile-long To Do list into "Tah Dah" Done!, you've come to the right place.
Since 2008, Amy has been working with amazing clients who have similar worries and concerns, guiding them to achieve remarkable success.  Her mission and commitment is to ease your burdens, free up your time and help you take your life to the next level through personalized, boutique services.
Clients have called Amy "An absolute life saver," "A multi-tasking productive wonder," and "Extremely trustworthy and creative in finding solutions."
Amy's talent for organizing is inherited from her parents and was showing itself as early as 6th grade when she regularly hyper-organized her room. This natural talent, combined with a love for making a difference in the quality of people's lives, led her to graduate with a Bachelor of Arts degree in psychology from UC Davis and venture into the field of professional assistant and organizer.
What sets Amy apart from other service providers?  She has the ability to connect with just about anyone and is open-minded to the variety of cultures and lifestyles our city hosts.  Amy customizes your services around your personality and learning style and for the more discriminant eco-minded clients, Amy is savvy in eco products and services.
So…what are you waiting for?!! This is your time to make time and space – for you!
It would be her pleasure to guide you to achieve the results you desire or the life you imagine in your time-saving, transformational work together. Why not continue the conversation in the manner that suits you best?!
Confidential, Open-Minded, Clean
Your privacy is paramount and clients come from all walks of life. Amy is pet, kid, LGBTQ and alternative lifestyle friendly. She has a great driving record, a clean background check and doesn't smoke, drink or do drugs.
Amy Woidtke:  Making space for you is proud to be an LGBTQ and woman-owned business.