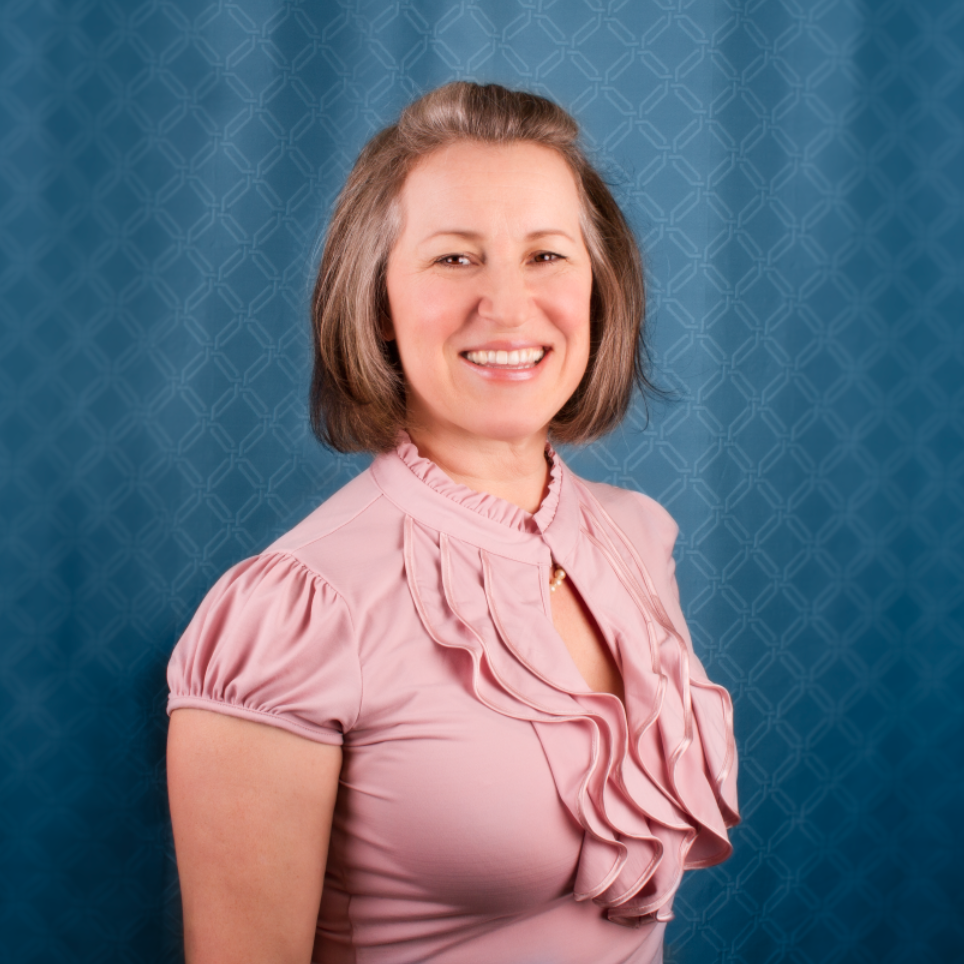 Amy Woidtke, BA
"The goal is not to have the least amount of things, but the optimal amount of things."

~ Tim Ferris
Amy Woidtke is the professional organizer fiercely committed to guiding individuals & couples in transition to revision or relocate their residence so they can experience more time, energy and a renewed sense of mind, heart and home.
If you are looking for a proven professional who can guide you to address clutter and disarray, tackle your residential move and settle your nest to empower what's next, you've come to the right place. With over 15 years of experience working with amazing clients with similar worries and concerns, Amy has guided them to achieve remarkable success.
Amy's talent for organizing is inherited from her parents and was showing itself as early as 6th grade when she regularly organized her room. This natural talent, combined with the love for making a difference in the quality of people's lives, led her to obtain a Bachelor of Arts degree in psychology and eventually venture into the field of professional organizer.
Clients say remarkable things about the impact her work has on their life:
"…it probably saved our marriage during a very tense time.  Having a third person took away the stress of being so different in our approach to moving and organization…Having another person outside the relationship to help teach or navigate is incredibly helpful.  Having you there helped both of us to not hate the other person during the process…Perhaps a benefit of having you help us with the move is that now I am a little bit looser about cleanliness and organization and he is a ton better about putting things away."

~ H & J, Scotland
"…One of the aspects of the move that stands out for the most is that I got to host a dinner party in my new home, the same day that I moved…Amy and her team were professional, proactive and left no detail out."

~ KC, Seattle
"Overall, the way that Amy perceives the bigger picture for her clients, at times, is even greater than the awareness the client currently holds about their own needs. … her acute intuition and detail-oriented action plans have yielded the results you would expect from a polished professional housekeeper, administrative assistant, and human resources expert rolled into one person. She has managed a number of contractors on my behalf with almost flawless results. She has never backed down from a reasonable task request as long it falls naturally within her finely tuned skill set. Amy is truly one of a kind with a plethora of knowledge to share, oodles of resources, and a friendly, cheery disposition."

~ RR, Seattle
Similar benefits await when you decide to invite her to serve in the powerful ways that can support your success.
What sets Amy apart from other service providers?  She has the ability to connect with just about anyone and is open-minded to the variety of cultures and lifestyles.  Amy customizes your systems and space to your personality and learning style for a space that functions naturally with your way of being.  She is passionate about low-impact lifestyles and considers her clients like family.  With Amy's uplifting spirit and terrific sense of humor, clients find they can have fun, even in the most serious of times.
You can feel confident engaging her to guide you to solve these problems. Over the years, Amy's expertise has been honored with remarkable and notable accolades, including:
Best of Houzz 2019, Service

Honors Award – Shoreline Community College

Associate of Arts, Graphic Design – Shoreline Community College

Bachelor of Arts, Psychology – University of California, Davis
She has delighted audiences on The 425 Show, Founders Live podcast, Chat with Women radio and as the green lifestyles columnist for Examiner.com.  Amy has also presented as a speaker for the GSBA, Rain City Referrals, Founders Live and Metropolist.
Five things about Amy and her experience that might surprise and delight you – while serving your work together:
Amy encourages clients to donate reusable belongings to Humble Design, a non-profit who furnishes and decorates homes of families transitioning out of homelessness.
She is a loyal member and volunteer of GSBA (Greater Seattle Business Association), a chamber of commerce dedicated to supporting LGBTQ and Allied communities and businesses.
Amy was raised by entrepreneur parents in the design build industry, during which she learned facts and skills she brings forward in her work.
Volunteering and contributing to philanthropic causes has been a part of Amy's life since childhood.
To date, she has received exclusively 5-star reviews on Yelp, Google and Houzz.
So…what are you waiting for?!! This is YOUR time to make time and space – for you!  Amy would be honored to guide you to experience more time and energy in mind, heart and home for your empowering new life.   
Book your complimentary phone or video consult today! 
Proudly serving Seattle, Lynnwood, Edmonds, Lake Forest Park, Bothell, Kirkland, Bellevue, Issaquah and Mercer Island areas of Washington State.
Confidential, Open-Minded, Clean
Your privacy is paramount and clients come from all walks of life. Amy is pet, kid, LGBTQ and alternative lifestyle friendly. She has a great driving record, a clean background check and doesn't smoke, drink or do drugs.
Amy Woidtke:  Making Space for You is proud to be a queer and woman-owned business.
LOCATION
Northgate
Seattle, Washington
HOURS
Sunday - Saturday
8 AM - 6 PM PST
(Sun, Mon reserved for Move Day/New Home Set Up)
2020 CORONAVIRUS
During this time, Amy is offering supportive remote services and Katrina is available for on-site. Learn more about us here or schedule a call.
CONNECT
Let's start with a conversation.