Resources | Downsize & Relocate
Address Change & Coupons 
USPS
Change of address online plus a host of service and product coupons!
Movers
First Due Movers – Domestic Only
Firefighter and locally-owned.  Top notch attention to detail and care.  Also provide delivery and on-demand services.
Hanson Bros Moving – Domestic & International
Long time Seattle movers.  Stellar customer service and careful movers. Best of King 5 multiple consecutive years.
Pure Moving
Seriously great movers who don't overcharge and deliver what they promise.  Locations in WA, CA and FL.
A-1 Piano Movers
Local, family-owned business for over 40 years.  Piano storage available.
Art Work Fine Art Services
Expert Handling of your Fine Art.  Transportation and installation.  Portland and Seattle locations.
Baas Framing Studio
Packing and moving expensive art, as well as professional framing and hanging.
Haul and Donate
Atlas Junk Removal
Eco-conscious Junk and charity hauling with a dose of positive inspiration.  BIPOC owned. Same day service available.
Happy Haulers
Family-owned junk and charity hauling service with a smile.  Delivering charity items directly to those who have nothing. 
Humble Design – Charity
Charity furnishing homes of families transitioning from homelessness.  Schedule ahead of time for donation pick ups.
> Donation Cheat Sheet
Interconnection
Charitable computer recycling & reuse.  Providing access for all to technology.
Sell
Foss Appraisals
Full-service personal property appraisal company, including estate sale services in the greater Seattle area.
Mroczek Bros Seattle Auction House
Professional estate liquidation services in the Greater Seattle area and Washington State.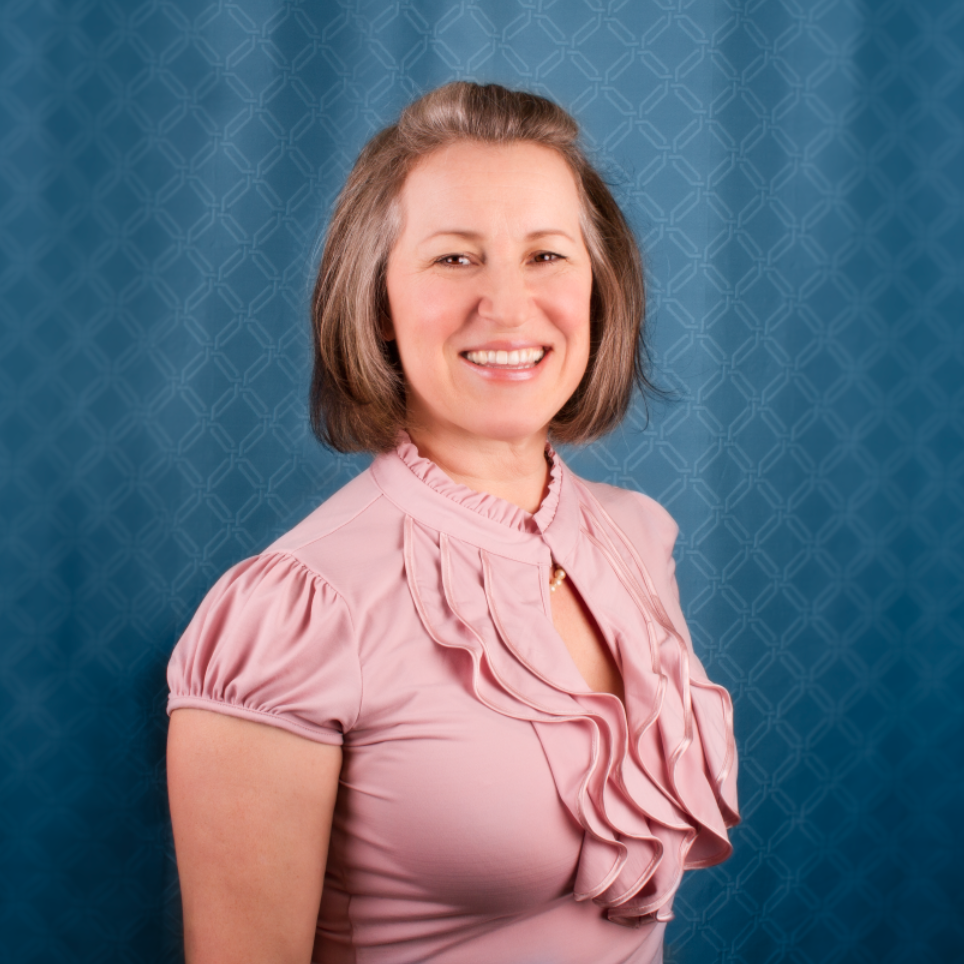 LOCATION
Northgate
Seattle, Washington
HOURS
Office:  Tuesday – Saturday
9 AM – 5 PM PST
Services:  Sunday – Saturday
8 AM – 5 PM PST