Resources | Home Care & Services
 NW Spotless Cleaning
Fantastic family-owned house and carpet cleaning service for both routine and move out cleaning.  Often available on short notice.
Husser Window Cleaning
Long time professional window cleaner helping you see more clearly each day!
Piece of Cake Painting
Detail-oriented small business who does the job right the first time.  For peace of mind, call Piece of Cake!
D Noble Construction
Handyman and general construction, detail-oriented craftsman with stellar work ethic.
Emerald Isle Construction & Tile
Kitchen and bath remodel specialists.  Excellent project management and attention to detail.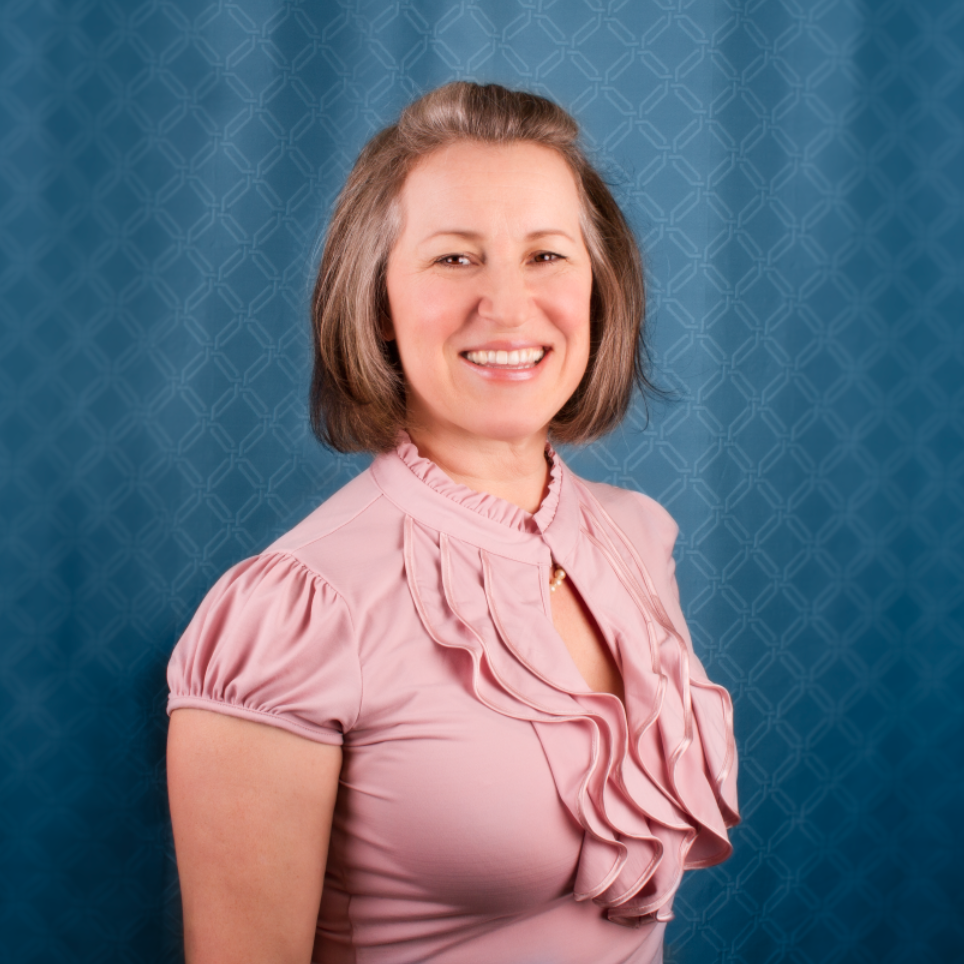 LOCATION
Northgate
Seattle, Washington
HOURS
Office:  Tuesday – Saturday
9 AM – 5 PM PST
Services:  Sunday – Saturday
8 AM – 5 PM PST